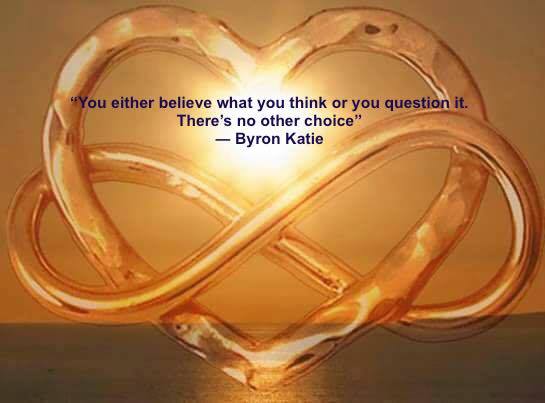 End Of Year Cleanse
Byron Katie Practice Group
The Work - Loving What Is
Saturday, December 15, 2018 at 10 AM – 4 PM
Byron Katie Practice Group - The Work - Loving What Is
Contact liz@templebyron.com
Watch Byron Katie do The Work:
http://thework.com/en/resources/videos
Byron Katie developed a simple yet powerful method of inquiry, called The Work.
This groups meets weekly to practise The Work and is open to everyone - beginners and to all levels of experience.
The Work of Byron Katie uses 4 questions and their turn arounds as a practice of inquiry,
to identify and question our thoughts.
Download practice tools and worksheets:
Katie's helpline: